Beauty is more than skin deep
We want you to love your EXO louvre roof for years to come, so we make sure they're engineered and built to last. We're proud to use high-quality components in every EXO structure. Depending on the aesthetic you're after you have the choice of either sleek, low-maintenance powder coating or woodgrain finish.
Each EXO louvre roof is a bespoke project. Our contemporary blades and gutter profiles are designed and engineered specifically for your home or building, and have what it takes to withstand local weather conditions.
Our unique blade designs use a sleek tongue and groove profile that is lightweight and can span up to 5m before another support or beam is needed.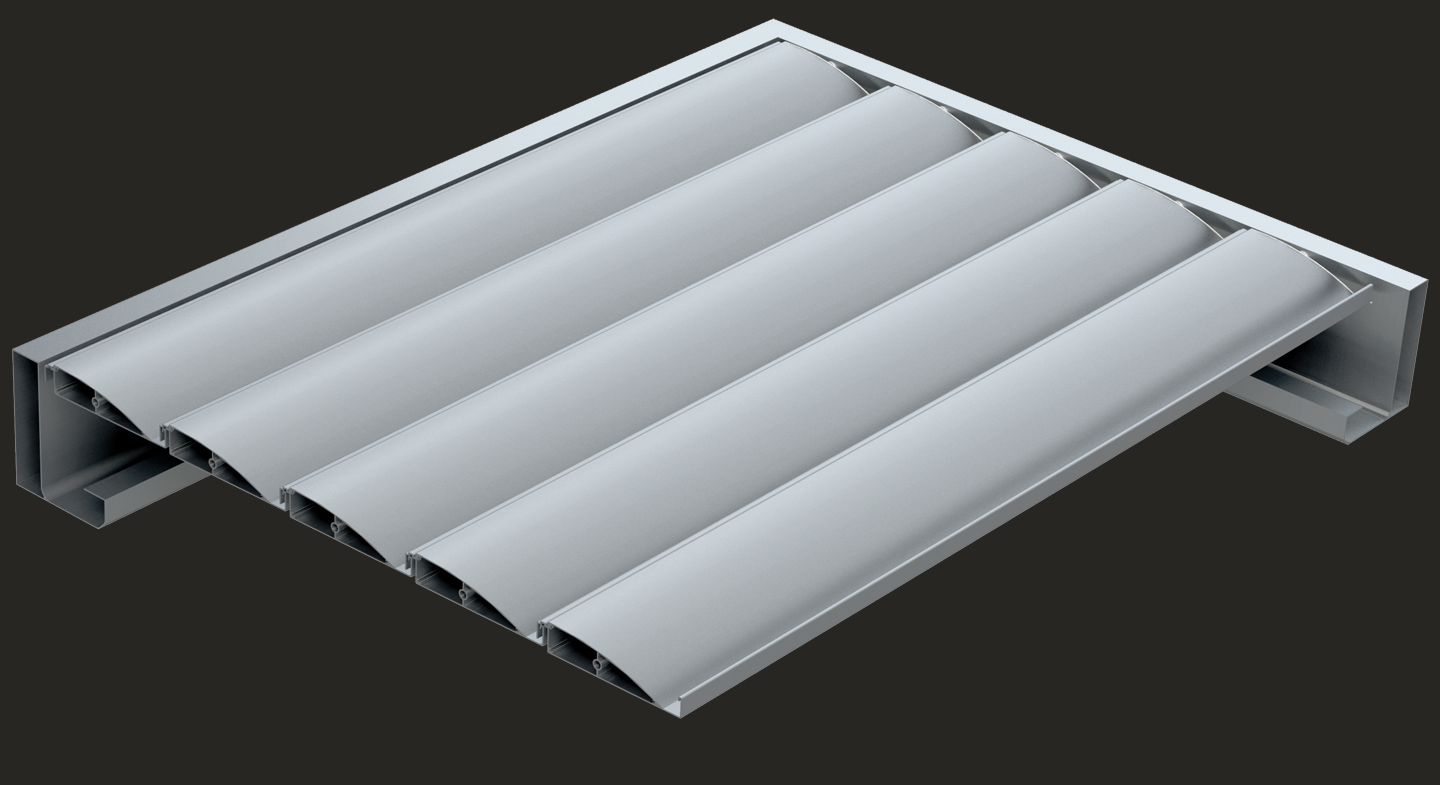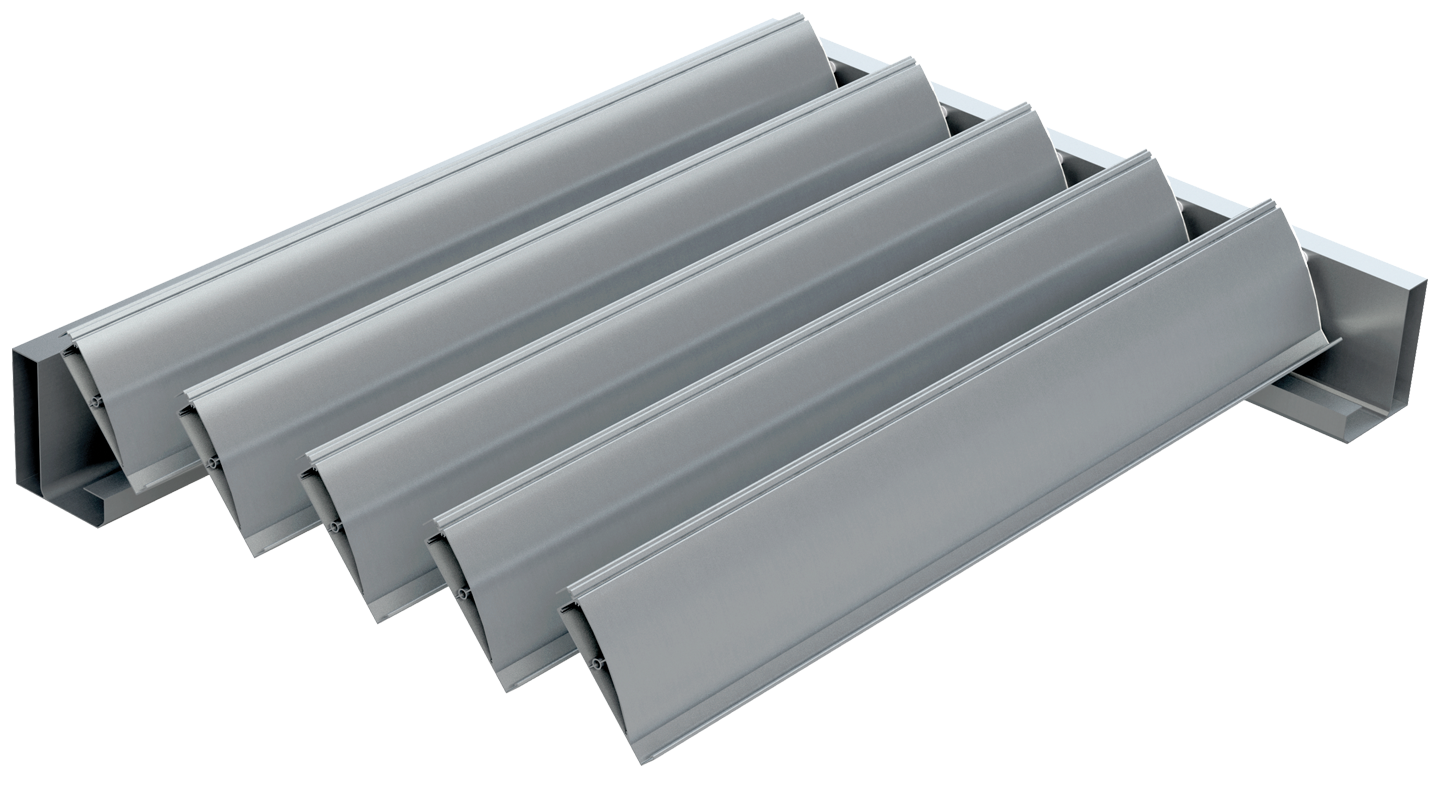 ---
Blade width: 221mm
Max blade length: 3800mm
Material: 6063 Series T6
Weight: 3.23 kg/m
---
---
Blade width: 221mm
Max blade length: 5000mm
Material: 6063 Series T6
Weight: 4.16 kg/m
---
---
Single gutter profile:
200 x 50 x 3mm RHS with integrated gutter
Double gutter profile:
200 x 50 x 3mm RHS with integrated gutter
---
Our structural frames can be customised to suit any space, with spans larger than 5.6m simply requiring another support or laminated beam. All connections have been engineered to be simple, strong and discreet for a clean, minimalist look.
---
Max-span between posts: 5.6m / 7.2m*
Weight Single Gutter: 5.4 kg/m
Weight Double Gutter: 8.5kg/m
Material: 6000 Series T6
---
Frequently asked questions
Below are a selection of our most frequently asked questions.
If you can't find an answer here please get in touch.
Producing high-quality marine, civil and architectural projects since 1974, Manson has built an enviable reputation as one of New Zealand's premier aluminium and steel solution providers of the most unique and challenging projects of any scale.
Because Manson manufactures everything onsite we can provide end-to-end, full-service, tailor-made solutions, delivering on commitments and deadlines.
In close consultation with specifiers, consultants, and project managers, our team of engineers, designers, fabricators, and installers pride themselves on making your project come to life.
Manson is compliant with all New Zealand Health and Safety Regulations and provides product warranties and paperwork necessary to ensure a timely consenting process for their clients and partners.
If you would like to know more about Manson Engineering please visit the company website here.